Legacy Church Sacramento (COTW)
Church Description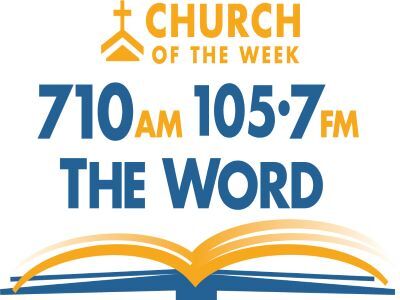 SEP 25 – OCT 1
Listen to KFIA's Pastor to Pastor Interview on Wednesday, Saturday and Sunday at 3PM:
Pastor Ismael Jimenez, of Legacy Church Sacramento in North Oak Park, shares how their church is for All ages and All people. They share the love of God with dynamic preaching and awesome worship that will minister to your heart to transform you more into God's likeness and have a deep connection with others and community outreach to share the love of Christ to those outside of the church.
Then, listen to a special message from Pastor Ismael on Saturday and Sunday at 3:30PM.
For more information about Legacy Church Sacramento, visit https://www.legacychurchsac.com/.
To listen to Pastor to Pastor archive podcasts, click HERE.
To nominate your church for KFIA's "Church of the Week", contact Ann Meyer, Director of Ministry, [email protected] or ...