New Life Live! with Steve Arterburn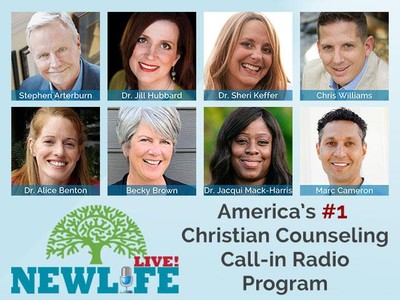 Listen on The Word Sacramento
Latest Broadcast
New Life Live: October 19, 2021
10/19/2021
Hosts: Steve Arterburn, Dr. Jill Hubbard, Dr. Sheri Keffer Caller Questions: - How can I stop feeling like a failure? When I was a little kid, I was physically and verbally abused by my parents. - Where do I go when my husband who struggles with a sex addiction gets angry and says my affair was a lot worse? - My 13yo granddaughter is defiant and spent hundreds on her dad's credit card; what else can we do?
Featured Offer from New Life Live!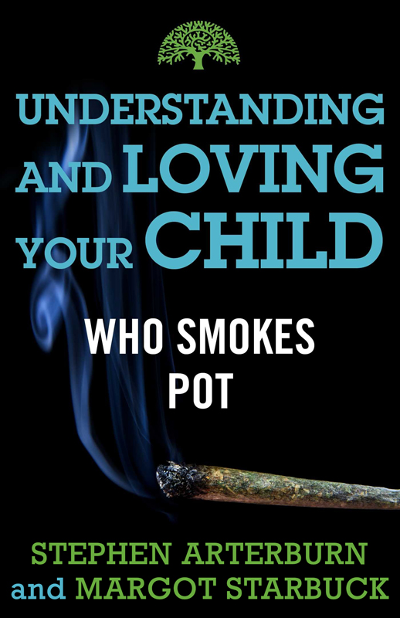 Understanding and Loving Your Child Who Smokes Pot
When most parenting books were written decades ago, they did not address—nor could they address—all of the issues parents would face today in the era of technology and excess. Parents do not need another article that contradicts the last one they read; rather, they need insights, techniques, and strategies to tackle the issues of twenty-first-century parenting. That's what the Understanding and Loving Your Child series of books will do. Understanding and Loving Your Child Who Smokes Pot will give parents methods they can use to connect with and support their children who use marijuana. These tools will equip parents to avoid conflict and shame while they continue to love and guide their child.