Thru the Bible with Dr. J. Vernon McGee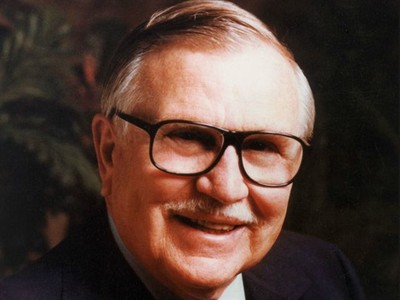 Listen on The Word Sacramento
Monday
12:00AM - 12:30AM, 6:00AM - 6:30AM
Tuesday
12:00AM - 12:30AM, 6:00AM - 6:30AM
Wednesday
12:00AM - 12:30AM, 6:00AM - 6:30AM
Thursday
12:00AM - 12:30AM, 6:00AM - 6:30AM
Friday
12:00AM - 12:30AM, 6:00AM - 6:30AM
Latest Broadcast
Luke 21
1/26/2022
God doesn't want your money; He wants your heart. In Luke 21, Jesus used the widow who gave two mites—all that she had—as an example of grace giving. She trusted the Lord to provide for her. Follow along in Luke 21 to be reminded that it's really not about what you give—but what you keep for yourself—that matters to God. 
Featured Offer from Thru the Bible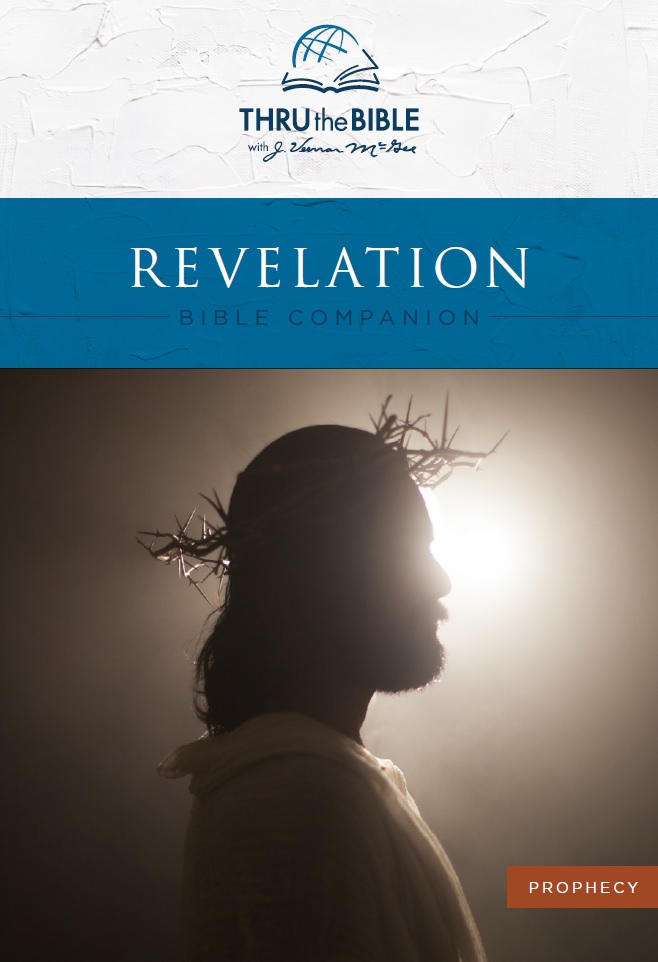 Revelation Bible Companion
A summary of Dr. J. Vernon McGee's teaching of Revelation heard on THRU the BIBLE, this companion gets to the heart of Bible passages and is intended to stir your own thinking, prayer, and study. After every lesson, several questions are listed for your personal consideration or, if you're reading with a group, for your discussion. Read it with your Bible open and your heart ready to go deeper as the Lord leads you through His Word. More titles are available at TTB.org/booklets.