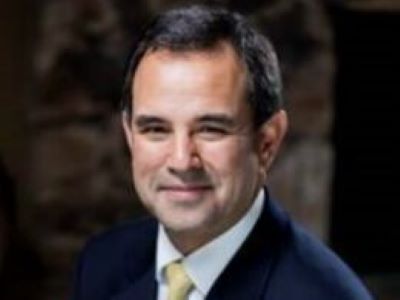 Back to Basics is the radio ministry of Rocklin Bible Church, with a special message from Pastor Vincent Bradshaw.
Show Links:
---
Vincent was born in Seattle and attended Stanford University (Pastor-Teacher B. A., Economics, with Distinction, Phi Beta Kappa, 1986. M.Div.) and The Master's Seminary (Summa cum Laude, 2001). Vincent specializes in Biblical Languages, Koine Greek, Biblical Hebrew and Biblical Aramaic, and enjoys other classical and modern languages: Latin, Arabic, Syriac, French, German and Japanese. Besides preaching from the Old & New Testaments, Vincent counsels and ministers to adult singles and couples.
Vincent and his lovely wife, Nadia, have four children: Josiah Abraham, Elisheva Hazzelel, Rachel Hadassah and Micaiah Ezra. With their children, they enjoy family Bible study, classical & worship music, travel, martial arts and water sports.