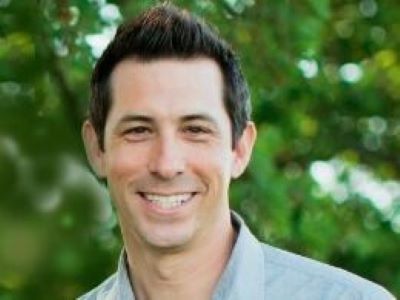 Time to Transform
Time to Transform, with Pastor Lance Hahn, is the radio ministry of Bridgeway Christian Church in Roseville, California.
Show Links:
---
Pastor Lance Hahn has been the senior pastor of Bridgeway Christian Church since 1997. A gifted Bible teacher, Lance is known for his ability to communicate God's truth with accuracy and humor. His role at Bridgeway blends his two greatest passions: God and people. He loves seeing the transformation that happens when God gets a hold of a person's life.
While Lance's primary vocation is leading Bridgeway, God has also allowed Lance to serve Him in several other ways. His sermons are heard daily on KFIA radio, he has spoken at numerous conferences, written several magazine articles, and has published one book, How to Live in Fear: Mastering the Art of Freaking Out. Lance also serves on the board of City Pastors Fellowship, and is passionate about uniting churches in the Sacramento region.
Lance has been married to Suzi since 1995, and they have two daughters (Jillian and Andie), and one pooch, Bella. He holds a B.A. from Sacramento State University and an Master of Divinity degree from Western Seminary.